Our resolution for 2022? To save the planet!
Well, saving the planet all by ourselves is not going to be easy, but we want to make a significant contribution to it. The disastrous year that was 2021, which saw 41 of our compatriots lose their lives in terrible floods, made us realise even more that we are all in the same boat.
That is why Combell wants to do better every day when it comes to sustainability. In the words of our CTO Stijn: "By optimising our systems and operations in a sustainable way, we ensure a future for our children." His stance on this issue could not be clearer!
As Belgium's largest hosting provider, Combell likes to take the lead in greening its operations. Because, as far as we are concerned, it is really not the time to dilly-dally anymore. This is why we would like to give you an overview of what we at Combell do to fight climate change.
New sustainable zones in our data centres
As Belgium's market leader in hosting, we at Combell have a lot of servers in data centres. Unfortunately, hosting infrastructure requires a lot of energy, which is why it is the responsibility of every reputable hosting provider to use as little energy as possible on a daily basis.
That is why we are in the process of building two new zones in our data centres, examining how we can optimise the use of each component in them. This job requires a meticulous approach, with a strong focus on sustainability.
In doing so, we want to fully focus on our responsibility as a green host. Because for many years now, Combell has been recognised as a green host by The Green Web Foundation. This also means that all the websites that are hosted on our servers are hosted in a climate-friendly environment.
For a long time, Combell has preferred data centres that run on green energy. But green energy is not the only imperative: the best way to work in a more environmentally friendly way is... to use less energy! This is why we also take other measures in our data centres, such as cooling them with fresh air from outside, thanks to which the air conditioning system does not need to be on all the time.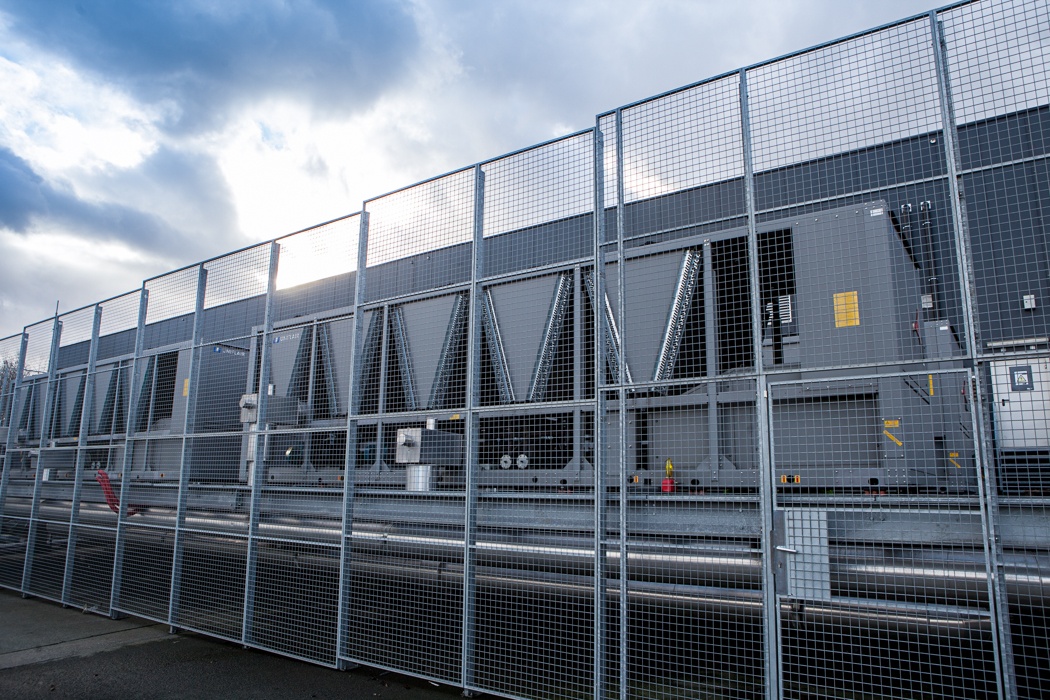 Guiding customers
Combell also likes to help its customers optimise their applications and systems. Because optimal systems require less computing power from a server – and a server with a lower workload uses less energy!
That is why we also encourage everyone to move on-premise servers to the cloud. The Combell Cloud is a much more energy-efficient solution than having your own server in your own server room!
Greener car fleet plus bicycles
The well-being of our colleagues and environmental concerns go hand in hand when it comes to our cycling policy: we encourage our employees to make use of our bicycle leasing service. This is an ideal way to start the day with some exercise on the way to work, and to keep the car in the garage.
We are also working hard on making our car fleet greener. There is an absolute limit on CO2 emissions, and we offer green cars. And the charging stations in our car park are of course very handy as well 😉.
In addition, our comprehensive policy on teleworking ensures that our colleagues have to travel fewer miles anyway.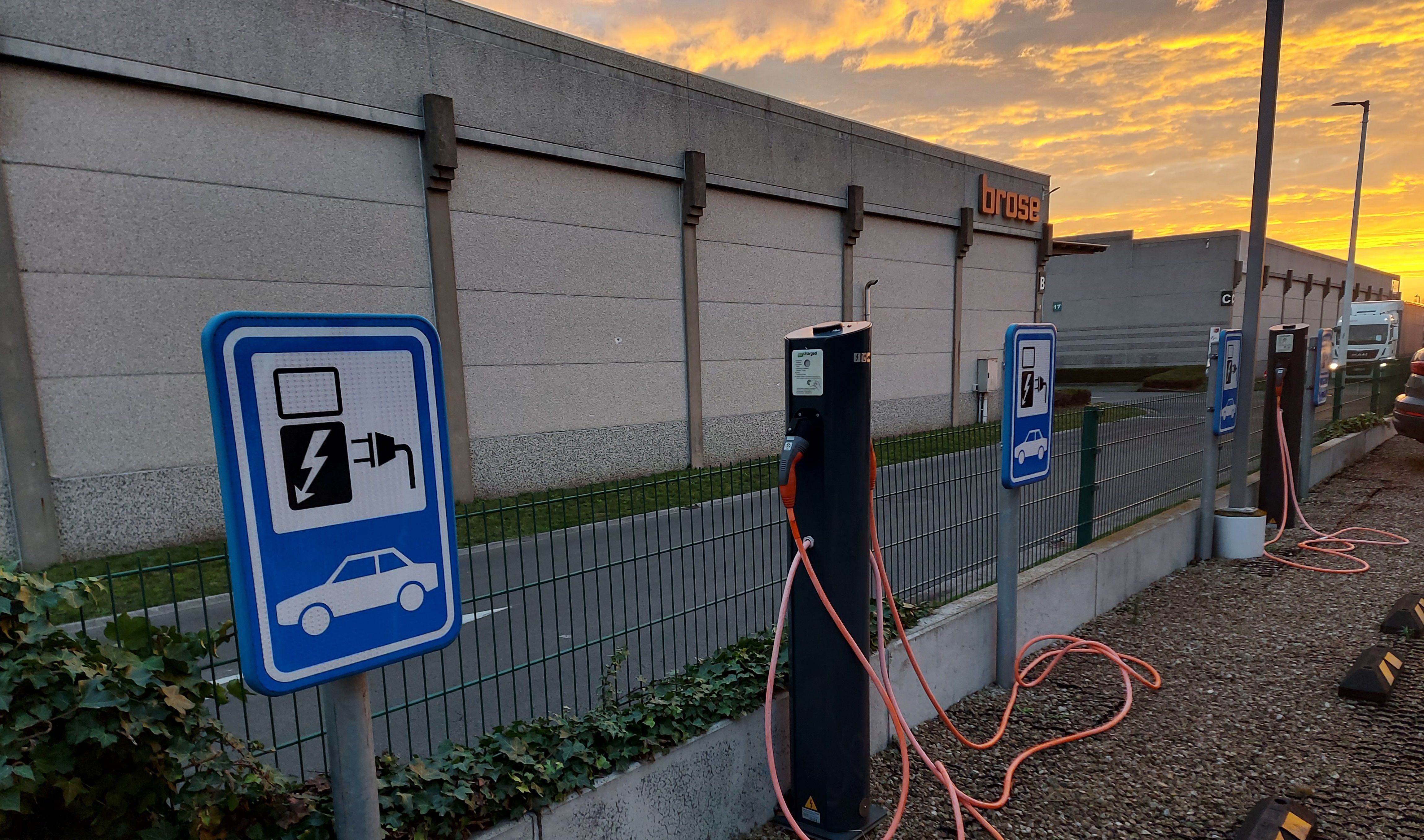 Green in the small things
We also like to help our colleagues see life a little greener – as long as they do not become green-eyed monsters 😉! For example, every new employee receives a reusable water bottle, which he/she can then use at our Aqualex water refilling stations. You will not find any plastic water bottles around here anymore!
Anyone who has been to our offices recently will have noticed that we have been renovating them! A lot of old materials that we no longer use here have been taken to a recycling centre in order to give them a second life elsewhere.
It is also quite common for us to avoid using trash bags and instead raffle our used items off among colleagues when we no longer need them (the items, not the colleagues 😉).
We also buy small gifts (e.g. for Easter or St Nicholas) locally. As a company from Ghent, we always look for gifts to cheer up our colleagues in our own neighbourhood!
In short, if we all do our bit, together we will ensure a future for the generations to come. A message that, as a forward-looking company, we are very happy to endorse.