Looking for cheap web hosting? Keep this in mind!
Are you looking for cheap web hosting? Price is of course important when choosing the best web hosting, but other factors are actually even more important. We will give you a few tips to ensure that cheap web hosting will not cost you dearly in the long run!
Does that cheap web hosting includes all costs?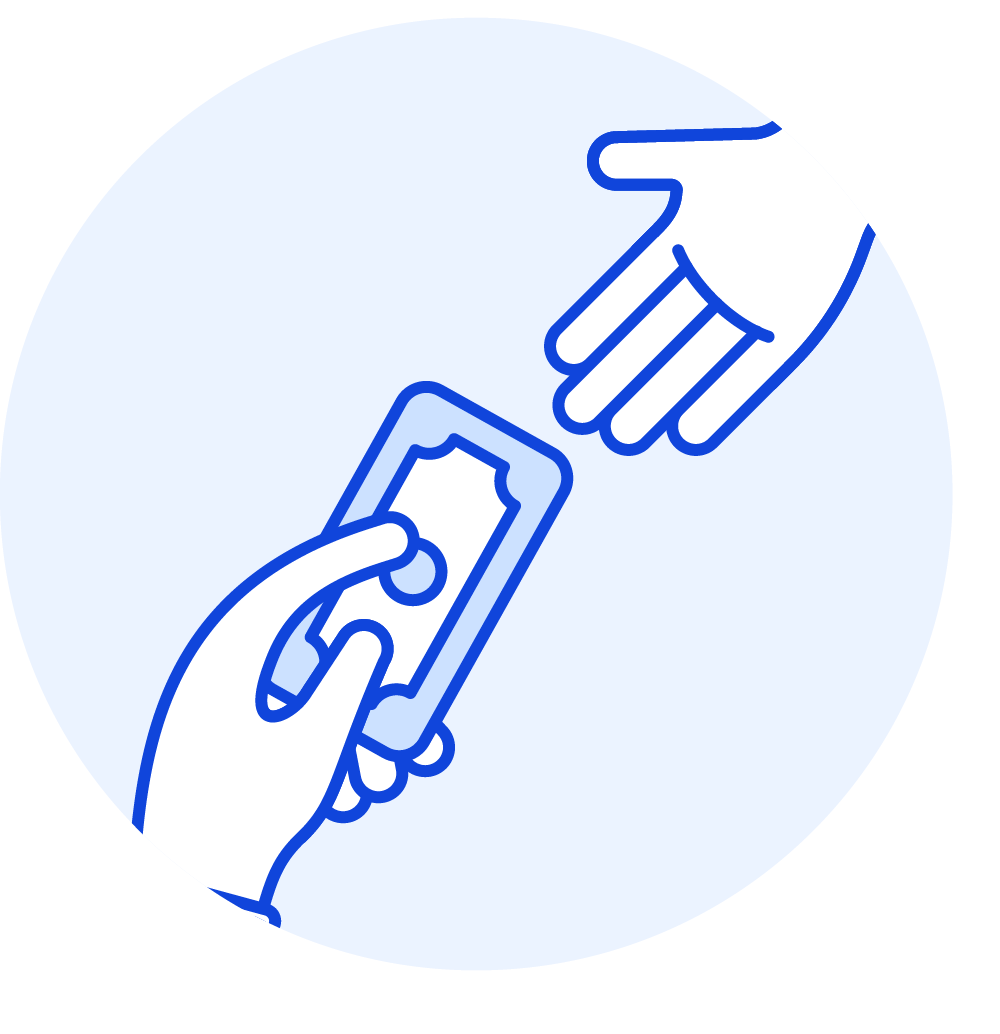 Basic web hosting, i.e. the rental of webspace, encompasses many other aspects. Some hosting providers lure you with the promise of offering the cheapest web hosting, but 'forget' to mention all the extra costs. You should therefore make sure that these costs are included, and if they are not, you should check how much extra money you have to spend for them:
Domain name: having your domain name with the same hosting provider is very convenient, as you can manage both via a single control panel. 
Be careful: Some hosting providers do offer you a free domain name, but what they actually do is register it in their own name, forcing you to stay with them!
Mailbox(es): make sure you have at least one mailbox and that it is of sufficient size (1 GB)
Web traffic: if your website has 100 pages with an average size of 2 MB per page, and you have 100 page loads per day, you will need 6 GB of bandwidth from the outset! (You can also read our article "How much webspace and bandwidth do you need for your website?")
Other factors: can you easily upload your files via FTP or do you have to pay for FTP access? Can you create free subdomains and run scripts? Find out more about this in our blog posting: "How to choose the best web hosting solution?".
Tip: With Combell, even the Business web hosting package offers no less than 50 mailboxes of 25 GB each. In addition, you have unlimited bandwidth with every package!
Good quality shared hosting requires a high level of technical knowledge, so that each website can be neatly separated from its neighbours, just like Combell does with a great deal of professionalism.
Risks associated with unprofessional shared hosting you get from cheap hosting providers
The cheapest web hosting is usually 'shared hosting', whereby several websites are hosted on one server. In order to be able to offer the cheapest possible shared hosting, providers often cut back on their staff.
However, good quality shared hosting also requires a high level of technical knowledge, so that each website can be neatly separated from its neighbours (jailing), just like Combell does with a great deal of professionalism. Combell can therefore ensure that you always enjoy the necessary processing power, RAM, bandwidth, security, etc.
Cheap and poorly configured shared hosting carries the following risks:
Slower loading: if one of your neighbours requires a lot of processing power, this will have a negative impact on your website, which will load more slowly. As a result, customers will be irritated and your sales will suffer. A slow website is also detrimental to your SEO.
Security: if your neighbour is hacked, and if insufficient security measures are taken, hackers will also be able to access your database and files.
Criminality: very cheap web hosting providers want to host as many websites as possible on their servers, and do not pay much attention to the business of the companies that own these websites. This means you may have to share your server with ill-intentioned people, fraudsters and criminals. If you have such criminal neighbours, and the authorities seize the server, you will be in trouble as well.
Spam: if your neighbour is a spammer who sends too many e-mails, the entire server, including your website, may end up on a blacklist and you may no longer be able to send e-mails yourself.
Tip: Combell keeps mail servers and web servers separate from each other so that high volumes of e-mail (legitimate or not) do not affect the web hosting.
Web hosting is more than webspace at the lowest price
When you build a house, you do not do it on land that is cheap because it is located in a flood plain, right? The same goes for your website: reliable web hosting is only possible with a solid foundation.
This includes features like:
Support: reachable and expert customer support in your native language, and in your time zone.
Redundancy: a plan B is always ready, so that in the event of a problem, the hosting can be immediately taken over by another system (server, backbone connection, data centre...).
Backups: ideally, they should be created automatically, and you should be able to restore them effortlessly if necessary.
Constant monitoring: server load and web traffic are constantly monitored, so that the right measures can be taken immediately in the event of DDoS attacks, for example.
User-friendly control panel: you can manage as many features as possible yourself, and activate them immediately. Combell provides a control panel that was developed in-house, in which the latest features are always made available right away.