How much webspace and bandwidth do you need for your website?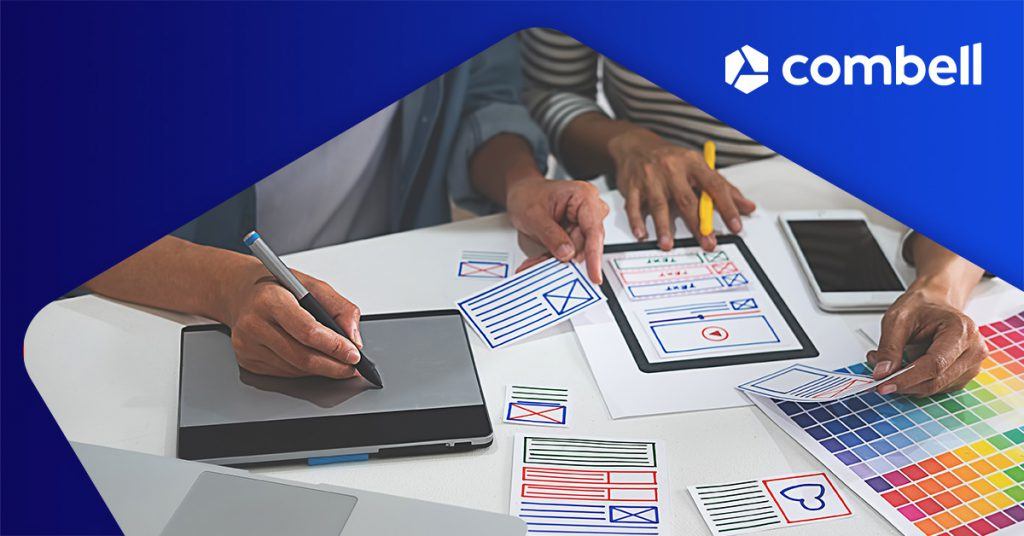 Two of the key factors to consider when you are searching for the right web hosting are the webspace and the bandwidth that are included in the price of the hosting package. But how much webspace and bandwidth do you actually need? We are going to help you figure this out… 
General guidelines
To put it simply, you need to have enough space to be able to upload all your files to your web hosting. Your files include HTML files with your content, images, scripts, multimedia files, etc.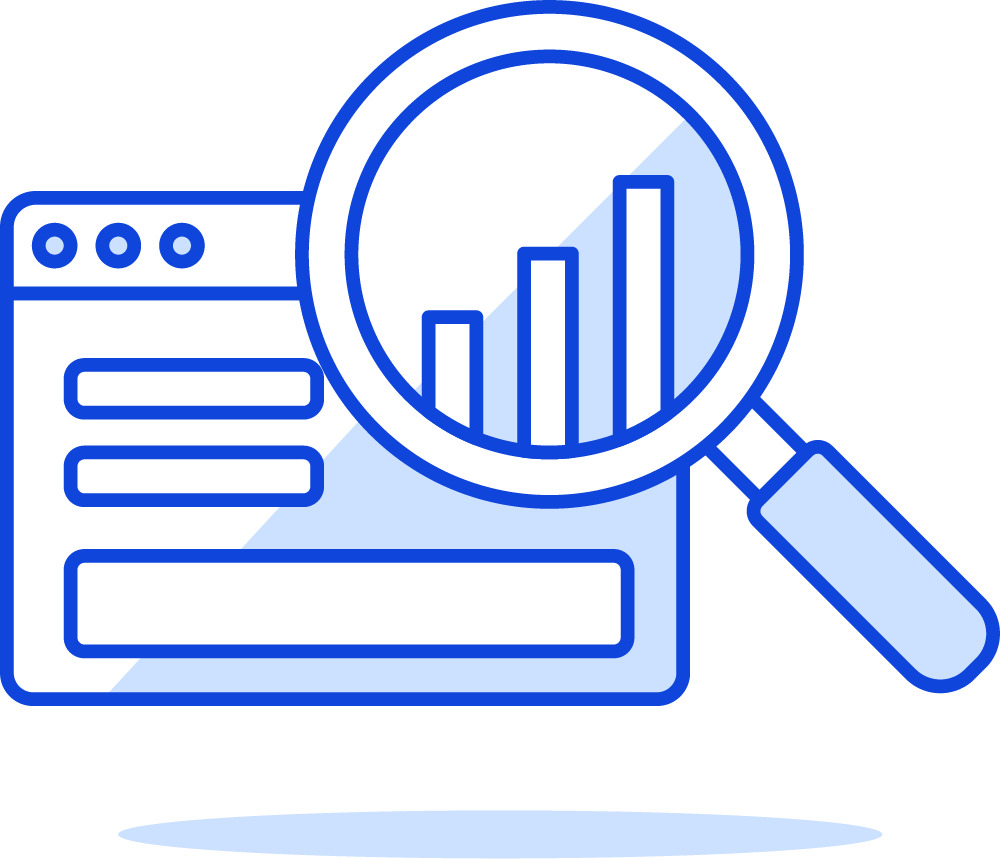 The space required depends very much on the type of website you want to create. In general, this is a good rule of thumb:
A simple blog and personal website consists of postings, pictures and an occasional video. So, most of the time, you will not need a lot of space.
A portfolio, agency, app or business website with dynamic content will also include images, videos, audio and scripts. This means you will need more space, especially when working with content marketing.
A WordPress-based web store (WooCommerce) will contain dozens of product pages with many high-quality pictures. You will therefore quickly need more space.
A website with a lot of multimedia content, like a website about music, video or gaming, will require even more webspace.
How much webspace do you need for a website? We give you a few practical examples. And do not worry about bandwidth: with Combell, bandwidth is unlimited!
General principles for calculating webspace and bandwidth
The average page size is between 1 and 2 MB. By the way, we advise you not to use pages larger than 2 MB, as they will load too slowly, resulting in poor user experience.
Depending on the number of pages on your website, you can calculate the webspace you need as follows: average size per page x number of pages. And you can calculate the bandwidth you need as follows: webspace x page loads per month.
Below are some examples:
| Average size per page | Number of pages | Required webspace | Page loads per day | Page loads per month | Required bandwidth |
| --- | --- | --- | --- | --- | --- |
| 2 MB | 100 | 200 MB | 100 | 3 | 6 GB |
| 2 MB | 500 | 1 GB | 500 | 15 | 15 GB |
| 2 MB | 1 | 2 GB | 1 | 30 | 60 GB |
| 2 MB | 2 | 4 GB | 2 | 60 | 120 GB |
Make sure you also have webspace available for additional web hosting services
In addition to the actual content of your web pages, you must also take into account the back-end features of your hosting, such as the database software, software for your shopping cart and for the secure processing of payments, data traffic logs, counters, guestbooks, etc.
The more features you want to include in your website, the more disk space you will need. The space required for these features depends on the product and should be determined in advance.
This is how you calculate the required webspace for a CMS such as WordPress
If you are working with a Content Management System (CMS) such as WordPress or WooCommerce for your website, you will have to take other factors into account, in addition to the actual content.
As you know, with a CMS, a page is created on the spot for every visitor, using content that is retrieved from a database. This means you have to add the size of the core of the CMS, as well as the size of the MySQL database.
Moreover, in your CMS, you will be working with themes for the layout of your site, and with plugins for a number of features, such as integration of social media, comments, SEO advice, spam filtering, etc.
TIP: With Combell, you can choose from more than 80 different CMSs, which can be installed for you with a single click, at no extra cost!
These are general guidelines for calculating the required webspace for your WordPress website:
WordPress core: about 30 MB, depending on the release.
Themes: between 50 and 100 MB (on average). But you can also add extra files. Depending on your choice, you may need more. Popular themes such as Divi and Avada, for instance, are about 75 MB in size.
Plugins: highly variable depending on your choice. Based on experience, we estimate the average to be between 50 and 100 MB.
Multimedia content: images and video will take up the most space, but you can save space by hosting your videos on YouTube, sound files on SoundCloud and downloadable PDF files on Dropbox, for example.
Database: this includes your postings, comments, spam, configurations of your plugins and theme, etc.
As you can see, a space of 1 GB will often be sufficient. Of course, some websites contain much more multimedia content or larger databases. And on the other hand, many websites will require less webspace. But this should give you an idea of the amount of space you need.
Calculate the webspace you currently use
If you already have an existing website and are looking for another web hosting, you can of course find out for yourself how much space you are currently using. This way, you will have a good starting point in your search for the best web hosting that will best suit your needs.
At Combell, you can go to your control panel > My products > web hosting. Move the cursor along the bar under Usage, and you will see how much of the space that is allocated to you has already been used. Here, you can also upgrade your webspace.
If you access your webspace via FTP, you can view the size of the different folders on your hosting.
Via a plugin: install My Simple Space. You will now get an overview of the total size of your site, of your database, plus the details of all folders in your WordPress installation.
You can also view the size of your database via phpMyAdmin. Click here to find out how Combell gives you access to this tool.
If you need help making an estimate, our experts will be there for you, day and night!