Combell WordPress expert Brecht Ryckaert will give a talk at WordCamp NL 2015
Lees in het Nederlands - Lisez en français
On 26 and 27 September 2015, all those who work with WordPress will gather in Utrecht, where the 5th edition of WordCamp NL will be held. And Combell collaborator and WordPress expert Brecht Ryckaert will give a talk at this event!
After an e-book on WordPress, a talk at a WordPress event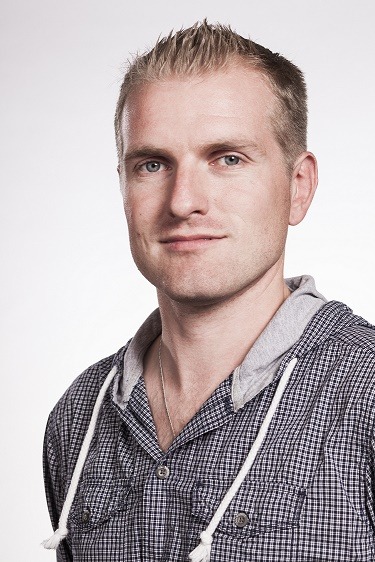 Brecht Ryckaert probably needs no introduction. If you ever had a question about your WordPress installation, you may have talked to him on the phone in his quality of WordPress expert at Combell. Or perhaps you have read his successful e-book entitled "WordPress Security 101 - How to secure your WordPress site against hackers", which you can read more about in this post. Brecht truly enjoys sharing his knowledge and practical experience with the community, so that beginners do not have to encounter the same obstacles and experience the same problems as he did.
We are therefore very proud to announce that Brecht will be one of the speakers who will give a talk at WordCamp NL, which will take place on 26 and 27 September in Utrecht. This hotspot, which is purely and solely about the WordPress CMS, is one of the many events that are organised worldwide by and for the active WordPress Community. Interested persons go there to discuss the latest developments, share experiences, and find solutions to various problems. Check out the videos and slides from these sessions on WordCamp.tv.
How can you optimally secure your WordPress site?
As his e-book shows, Brecht is an expert in WordPress security. His talk will therefore expand on this theme and will be entitled "WordPress Security - Battening down the hatches". He will explain the audience how, with a few tweaks in their .htaccess file and other server settings, they can protect their WordPress against external attacks.
Follow @brechtryckaert and WordCamp NL via Twitter with the hashtag #WCNL. We wish Brecht every success with his talk, which will most probably be very informative!