A premium domain name: is it worth it?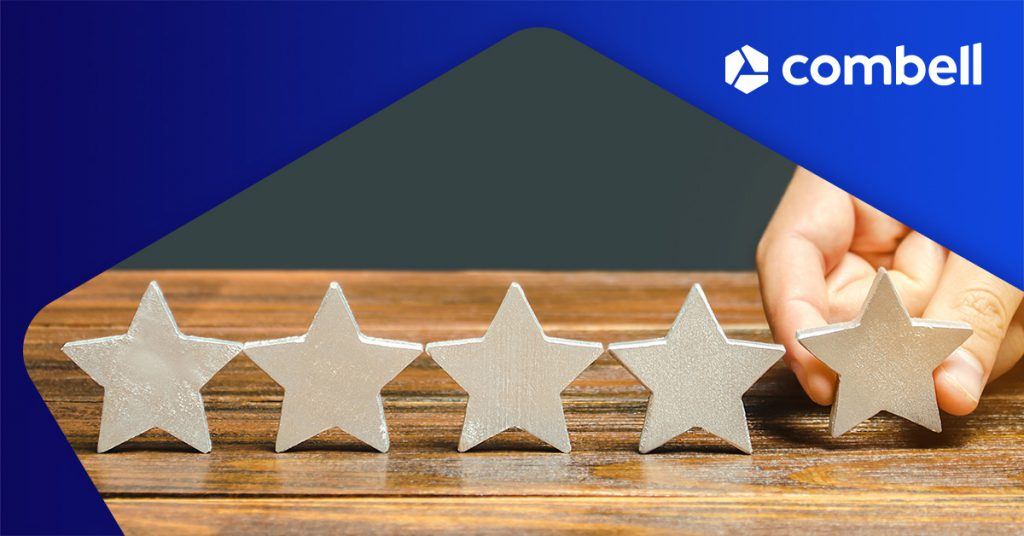 As the name implies, you will pay more for a premium domain name than for an 'ordinary' domain name. Why is that? And is it worthwhile to pay that price difference? 
A premium domain name: what is it?
In a nutshell, premium domain names are domain names for which you have to pay more on registration because they are understood to be very desirable from a marketing point of view. They usually involve short, easy to remember domain names – the shorter the better. Or a domain name that contains an obvious keyword, so that the website you link it to ranks higher in search engine results.
But why is it that a premium domain name costs more, you might ask? Because when you look at the list of more than 1,000 available domain extensions, it would appear that the prices are quite affordable. Well, there can be various reasons for such a premium price. We will take a look at those reasons and investigate how Combell can help you obtain such a premium domain name.
The desired domain name is already taken
It goes without saying that everyone wants a cool domain name for their business or organisation – one that sounds good. For that reason, there is a good chance that the domain name you were thinking of for your business has already been registered by someone else. You can recognise this by the 'not available' notification when you check the availability of your domain name in our Combell domain name checker.
In our article "Help, my domain name is taken… Now what?", we show you what you should do in this case.
Is your domain name still available?
The registry has set a premium price
But even if the domain checker indicates that the domain name you want is still available, there is a (slight) chance that you will have to pay a premium price for it. That happens because the registry – the organisation or business that is responsible for the operation of that domain extension – has decided that the domain name is worth more.
Consequently, you will almost always have to pay a premium price for domain names with 2 or 3 letters (mmm.food or 123.com). And also for certain keywords that are a good fit with the domain extension (hotels.immo, paris.hotels).
A registrar – a provider like Combell, which is responsible for the registration – only finds this out when it submits the registration application in your name. Since you are probably not expecting this premium price, we will contact you first to get your permission to still go ahead and register the domain name for you.
The benefits of a premium domain name
Although Combell will in any of these cases keep you informed as accurately as possible, you can therefore be confronted with a higher registration cost than you originally thought. It is then up to you to weigh things up: is this cost worthwhile?
When thinking this over, keep in mind that a domain name is one of the most important assets of your online presence. Everything revolves around first impressions, and a good, short and memorable domain name gives you an immediate advantage over the competition. Even if you have to pay a bit more for it.
A premium domain name undoubtedly has a whole raft of benefits:
Easy to remember and thus perfect for marketing your company or business
Better for the branding of your product and enhancement of your online identity
Improved search ranking if you incorporate a keyword into your domain name
Smart investment because a premium domain name holds its value and you can always sell it on later
Investing in a good domain name is a start-up cost that can determine the success or failure of your business. Later on, you will no doubt be glad that you nevertheless decided to pay the additional amount for a premium domain name.
Also do not forget that this is a one-off cost – you only pay a premium price upon taking over a domain name that is taken or on first registering your domain name. For each subsequent year's renewal cost, the usual registration price applies.
Curious to know whether the ideal domain name for your project is still available? Check it right now! And do not forget: Combell offers you many benefits with the registration of your domain name, including a free 1 GB mailbox and e-mail address!
Check the availability of your domain name