Making a cheap webshop yourself, is it possible?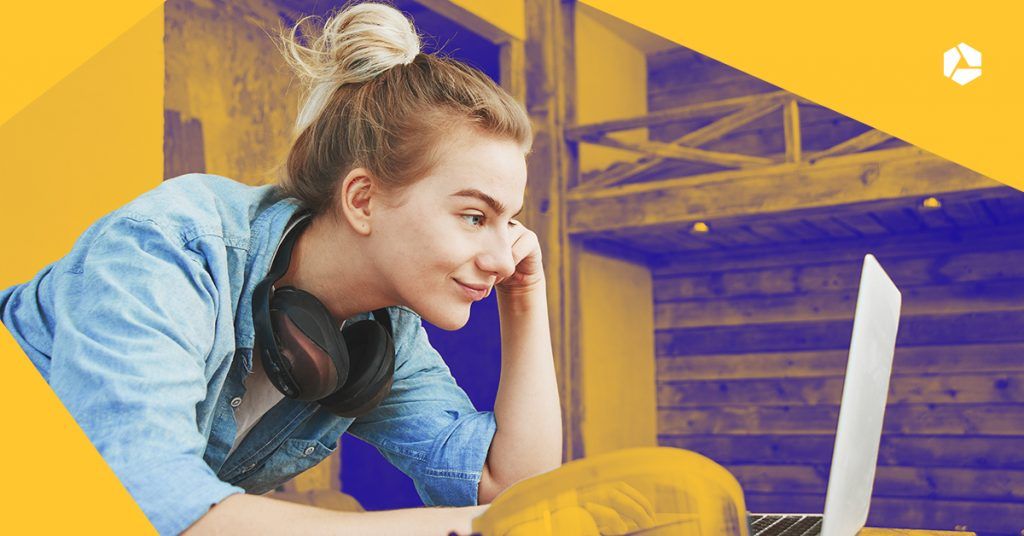 To get straight to the point: sure, you can set up a low-cost internet store. But first, you must get your act together. Create a clear strategy for your low-cost webshop, double-check all of your calculations, and make the appropriate decisions about hosting and e-commerce platforms, among other things.
You don't need much money, but you do need quite some time. But that's money too, isn't it? See why starting a low-cost webshop is - luckily - worth the time commitment.
Why starting your own webshop is worth considering
Would you like to start a (cheap) webshop? You can't do anything else now that Belgians are spending billions in e-commerce. Starting your own online shop is a good idea if you want to make some additional money with your hobby or launch your business online.
In an increasingly expensive world, it's a benefit that creating a webshop does not necessarily have to cost heaps of money. In this post, we'll show you how to make an inexpensive webshop that nonetheless looks professional.
But first, consider the benefits of a low-cost webshop:
It is crucial to realise, however, that developing a cheap webshop (or having it developed) is not always the most appealing alternative. After all, each webshop is unique. Either smaller or bigger. It is critical that you can provide your consumers with the desired quality and service.
A tight plan will ensure an affordable webshop
A budget is the first step in developing such a strategy. How much money can and should you put into your own online shop? So work on your shop's cost-benefit analysis.
This is accomplished by listing key cost items, establishing specific targets, and implementing the appropriate pricing strategy. For example, look at what competitors are charging for similar products.
Certain decisions become easier to make once you know your budget. Speaking of vital matters. This way, you'll know exactly what to cut back on. Combell comes to the rescue! 😃
Save on your hosting package
Anyone who wants to build (or has built) a webshop will need a place to store it. Just as you keep photos on your own hard drive, you keep your webshop on a hosting company's hard drive. That is why you require a hosting package.
Choose the appropriate package
It is critical to decide ahead of time what type of webshop you want. Packages come in a variety of shapes and sizes. So pick the hosting package you require from the start.
Choose the cheapest hosting package if you want a simple webshop with a limited number of products and few visitors.
Tip
If you want to create an affordable webshop with SiteBuilder, you can select a SiteBuilder package that includes web hosting. You can also choose which size is best for you with your SiteBuilder package!
If you want to expand, if your company is larger, or if you intend to put a lot of media, such as product photos, on your webshop, you should choose a slightly larger package. By the way, you can easily upgrade later, so you don't have to choose the most elaborate package right away.
Domain name for free
A good domain name is obviously required for your own webshop. After all, this is your web address, where customers can find you while searching the web. You can register a domain name without purchasing a hosting package, but then you don't have space for your website yet.
That is why it is better to immediately purchase a full package: Combell includes a free domain name with your hosting package for the first year. That is a significant saving!
Spend less on web design
It takes time to put together a good layout. That is why, with a website builder, it is simple to select the best web design from more than 100 templates. This way, you can choose a responsive design that matches the image you want to create with your online store right away.
Cheap webshop creation? Simply construct your own shop!
You can go to an external agency and have their creative people develop your webshop. Cheap? No, not exactly. Although superb craftsmanship has its advantages, creating a low-cost webshop yourself is not a bad idea at all! We introduce you to two affordable and professional-looking e-commerce platforms.
Option 1: Make use of SiteBuilder
The most convenient way to create a webshop is to use our handy shop builder. This is an online software programme that does not require any technical knowledge or coding to use.
Working with SiteBuilder is a breeze. In just a few hours, you will have the first version of your webshop ready. Keep in mind that web hosting is included. There are no hidden fees or fine print!
Why SiteBuilder is so appealing:
Tip
The webshop module comes standard with the SiteBuilder Standard package. This enables you to start with your own website and then upgrade to a webshop later. There is no need to purchase another package.
Website builders, such as SiteBuilder, have improved dramatically in terms of usability and appearance over the years. As a result, you can get started right away with a beautiful, professional webshop. Several of our customers have shared their SiteBuilder experiences on our website.
"We adore SiteBuilder: it is extremely user-friendly and speaks human language!"
Tip
SiteBuilder has been enhanced with an
AI webshop builder
. You no longer have to build your webshop yourself; the Artificial Intelligence does it for you! Try it now.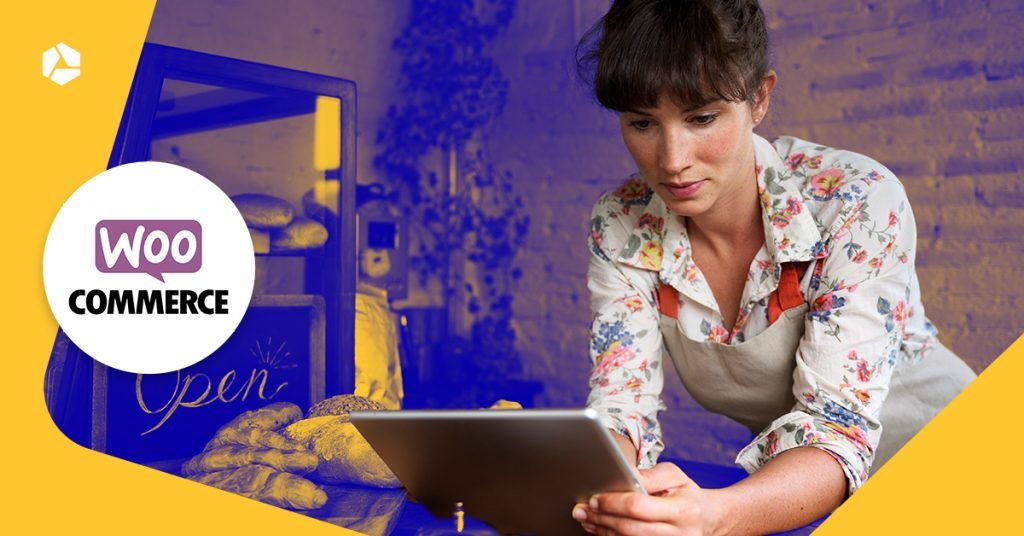 Option 2: Use a content management system (CMS) such as WordPress
A content management system (CMS) like WordPress with the WooCommerce webshop plugin is a complete webshop solution (software as a service) with product and stock management, payment options, automatic confirmation and shipping emails, and so on.
You're up and running in a matter of minutes and don't have to buy anything separately! It is highly recommended for those who already have a WordPress website or are familiar with WordPress as a content management system. A hosting package with a WooCommerce webshop, by the way, is not the most expensive package on the market.
Did you know that WordPress and WooCommerce are both open source? As a result, you can use these for free. You only need a domain name and a hoster.
Tip
With Combell, you can choose between web hosting that allows you to install WordPress yourself with a single click and WordPress hosting that comes preinstalled with WordPress. Other things have already been optimised for the performance and security of your WordPress website with our WordPress hosting.
So, which platform will you use to build your low-cost online store?
Choose SiteBuilder if you have no technical knowledge and want to get started with your own webshop quickly. You can create your own affordable webshop with a beautiful web design in just a few hours. Furthermore, hosting is included in your package, so there are no additional costs!
WordPress is your best option if you are more technically inclined and want to devote enough time to building your online store. WordPress's capabilities are more extensive than SiteBuilder's. You'll need some time to perfect your web design, but once you're done, all you have to do is add the appropriate content.
Frequently asked questions about affordable webshop design