How right choice of hosting company has big impact on your cybersecurity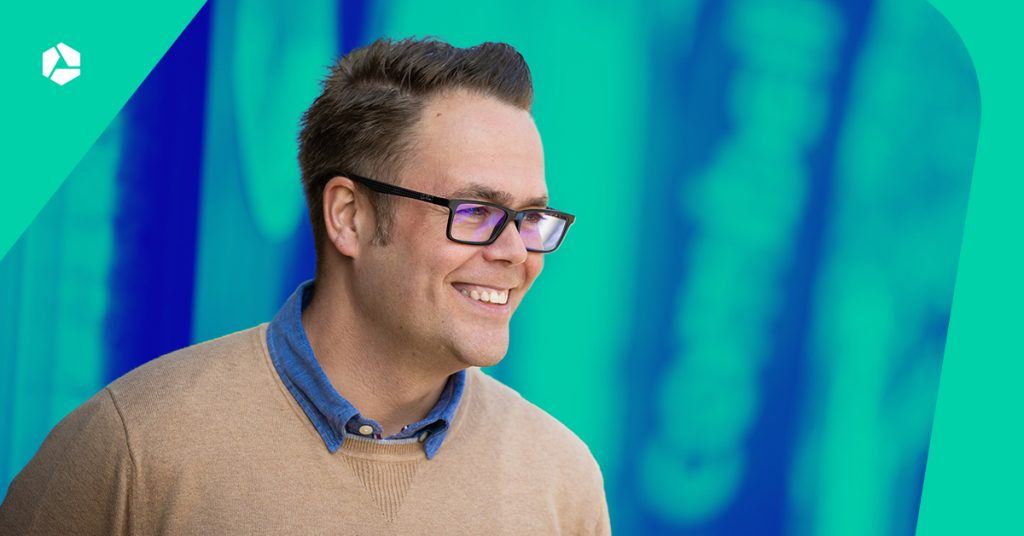 More and more companies are understanding the usefulness and the need to invest in cybersecurity. But did you know that your hosting provider also has an important role and a great responsibility in this respect? Of course, Combell takes this responsibility and is committed to protecting your website via multiple IT services. Therefore, Techpulse asked us to speak as a hosting expert in the 2022-2023 ICT yearbook (published in Dutch). You can read what you absolutely must keep in mind in this blog post.
Solve problems only when they arise? Cybersecurity is better tackled in a different way. 😀 Because Internet fraud such as phishing, spoofing, ransomware ... are unfortunately popping up everywhere. So it is very smart for a company to free up its budget and optimally secure its IT infrastructure.
Whatever you put on the internet needs to be properly protected
Did you know that investing in the right hosting company has a big impact on your company's cybersecurity? Thanks to hosting, you place your website, webshop or other application on the internet. And everything you put online needs to be very well protected.
Not every hosting company provides optimal protection. Combell does. In order to optimally protect your data, we try to block as many attacks as possible beforehand. This way, your application remains completely unaffected.
Combell cybersecurity = service, support and worry-free
Have you little understanding of cybersecurity and how to set up a protected IT environment? As a Combell customer, there is no need to do all this. We take away all your concerns about cybersecurity. Whether you have a standard hosting package with Combell or opt for a higher hosting level, many services that provide cyber protection are included by default. Which is not the case with every hosting company. 🙂 So, as our customer, you are protected on several levels.
What are you going to notice about that standard security? Well, hopefully nothing. Because we are doing everything to protect your websites from attacks.
Our Combell Shield protects everyone who has a web hosting package hosted by Combell. We are incredibly proud of this - and this is also shown by the interview that one of our chief technology officers, Wesley Hof, gave to ITDaily. Wesley is very clear about it: "Combell Shield includes a multitude of security solutions with which we block attacks and malware, before they hit our customer."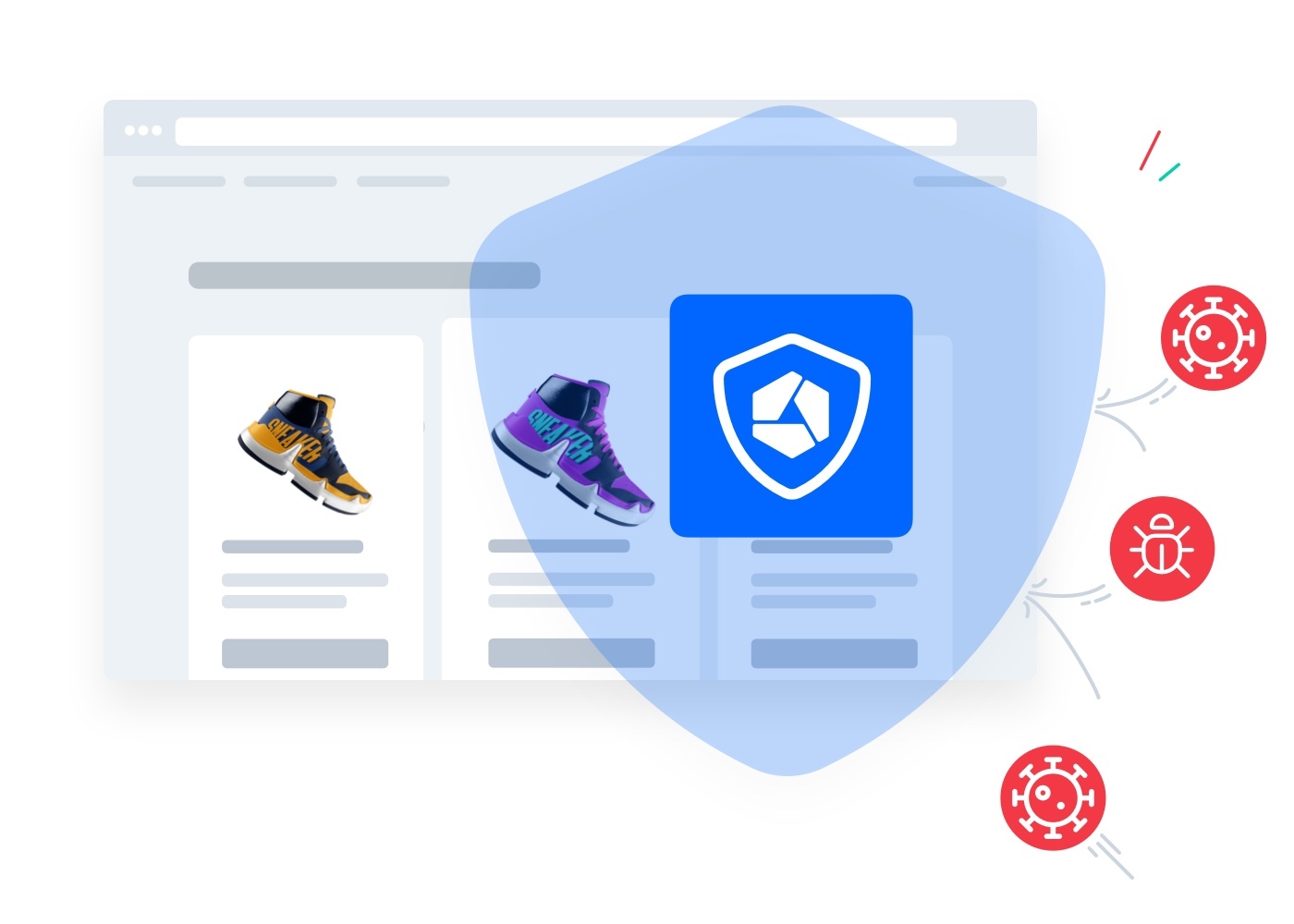 Protection against DDoS attacks.
With our remote scrubbing services, we reroute malicious traffic while keeping the "clean" traffic of genuine visitors continuing to flow. This is quite unique. Because many of our competitors take customers offline at that point to protect them, while our strategy is to keep you, our customer, always online. On the other hand, we make sure that we always have enough capacity to mitigate risks of DDOS attacks.
Our strategy is to keep our customer always online even during a DDoS attack. That's pretty unique.

Wesley Hof, CTO at Combell
Firewalls at Combell
Of course, Combell also offers the best firewalls, including the next generation firewall. This allows us to analyze data traffic even more precisely and to detect and block suspicious requests. In addition, we also provide web application firewalls. These ensure that the usual web attacks are detected and then proactively blocked.
The difference with an ordinary firewall that filters connections is that the web application firewall sees into the connection and sees in detail which http traffic is flowing specifically to the application. So that allows us to look one layer deeper into your data flow. If a leak is detected in a particular e-commerce software, it is often quickly exploited by rogue organizations, even before the software vendor is able to release security updates.
Backups in case of hacking
In case you do get hacked, it is very important that your hoster can provide a consistent backup. Check that! Combell always places the backup on another physical location in another data center. This way, we make sure that there is no physical connection between what is live and the backup site.
Ongoing security updates from Combell
Furthermore, in the world of security, you must perform updates as soon as possible. At Combell, we are very strict about this. We constantly perform security updates, monitor them and make sure that your servers are at the latest patch level in time. In fact, we have our own patch first strategy.
That patch first strategy means: patch first - meaning protecting you - and only then we start communication and explain the steps we have taken. That way, we don't lose valuable time.
Customized security
We work day and night to create the most secure environment behind the scenes where attacks are dealt with immediately. Those who want even more security or extra protection for their hosting can choose a number of additional services.
These extras, customized to your needs, are called custom security. This is the ultimate cybersecurity for your company. We have an appropriate solution for every security risk. Your applications remain online and your data absolutely secure. Peace of mind guaranteed!
Count on Combell for:
Guarantees that you always remain online, whatever happens
24/7 support by experienced experts who know your environment
Security that scales with your needs
Solutions that are ISO 9001 and ISO 27001 certified