Belgian web stores expect to achieve a turnover of 1 billion euros during the holiday season
Lees in het Nederlands - Lisez en français
The turnover achieved during the holiday season represents an increasingly significant part of web stores' total sales. Christmas is still the most important time of the year, but new phenomena such as Black Friday, Cyber Monday, Boxing Day, and even Singles Day are emerging. Here are a few explanations…
What web stores expect
In times of financial uncertainty, people are usually less likely to party and make gifts. This is why BeCommerce, the Belgian association of e-commerce businesses, asked its members what their expectations are for the forthcoming holiday season. Despite the current economic conditions and the tensions in Belgium and abroad, Belgian e-merchants seem to be quite confident: they expect to achieve a turnover of almost 1 billion euros during the 2015 holiday season, mainly thanks to fashion, food & drinks, health & beauty and multimedia.
Consumers still prefer to buy online instead of in brick-and-mortar stores because it's easy ("convenience" – 68.42%), to avoid crowds (63.15%), because it does not take much time (52.63%) and because web stores are always open and available (57.98%). This year, however, fear of terrorist attacks was a big concern too. Since many stores in the Brussels-Capital Region were forced to close for a while, online shopping was a perfect alternative.
A shift in the customary period
For many store owners, the sales achieved during the holiday season have to make up for poor sales achieved during the rest of the year. The turnover in this period now represents an average of 13.95% of the total budget for 2015. In 2014, this percentage was 12.54%. But, more importantly, there is a shift in the customary period. It is true that the Christmas period itself (10 – 24 December) represents 54% of sales during the holiday season (31.88% in 2014). But other phenomena are emerging, making the holiday season sales start in late November.
Black Friday & Cyber Monday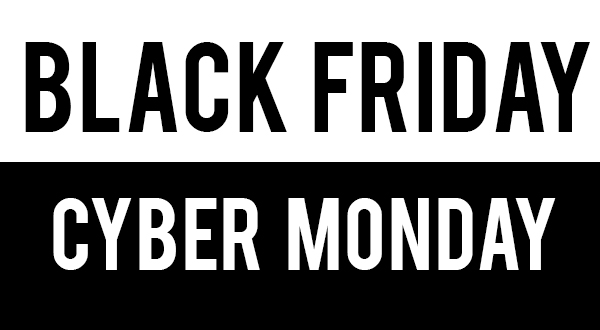 The Black Friday and Cyber Monday phenomena come from the US. Both are key days for bargain hunters, which are linked to Thanksgiving. On this official holiday, which is celebrated every year on the fourth Thursday of November (or on the second Monday of October in Canada), people give thanks for all the good things that happened, before eating the traditional turkey.
And this is an occasion to exchange gifts. Still recovering from their generous meal, citizens go shopping on Friday (a day off for most people). On that special day, almost all stores run special offers. On that Friday, store owners sell so many items that their sales make up for the rest of the year and businesses are thus no longer 'in the red', which explains why this day was named Black Friday. Originally, it was essentially an offline phenomenon, which benefited brick-and-mortar stores. In recent years, this special day started to benefit web stores too.
The second big day for shoppers, Cyber Monday, dates from the time when the average American had no high-speed Internet connection at home. As soon as he returns to his office, on Monday, where high-speed Internet connections are available, he starts buying some extra goods. The term for this phenomenon was used for the first time in 2004.
In this part of the world, we obviously do not celebrate Thanksgiving. But any excuse is a good excuse to attract consumers to stores (or web stores), which is why an increasing number of businesses are also running special offers for Black Friday and Cyber Monday.
Here, in Belgium, and soon also in the Netherlands, we all know our "Dag van de Webshop" (which has recently become a 3-day event). Will Black Friday and Cyber Monday spoil this initiative? Probably not. This typically American phenomena have yet to break through in Europe. And it also appears that Black Friday mainly involves large chains, while the "Dag van de Webshop" involves more SMEs and independent shops.
New from China: Singles Day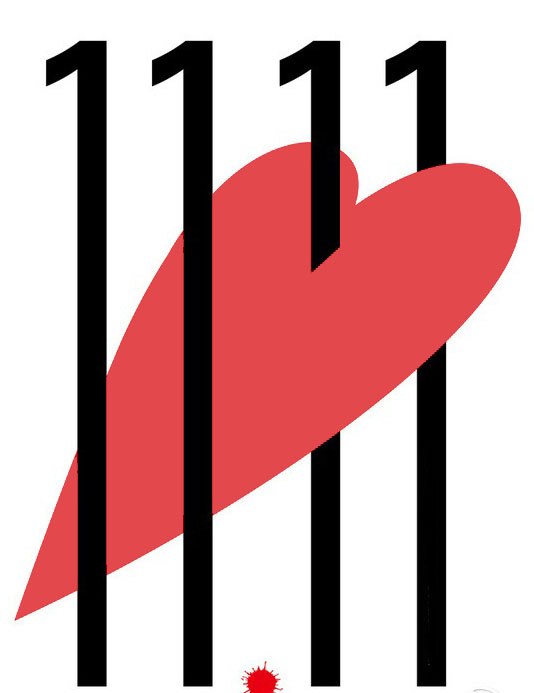 There is yet another day for bargain hunters that you should definitely not underestimate: Singles Day. This phenomenon comes from China, where it is called Guanggun Jie, and is celebrated on 11 November. The number 1 in this date (11/11) resembles an individual who is alone, and who is proud to be single. Lovers have their Valentine's Day to pamper the love of their lives. So, Singles Day is for singles who want to buy wonderful gifts for themselves. And this is a commercial success too: in China, Tmall and Taobao (both owned by China's largest e-commerce group Alibaba) reported sales of 14.3 billion dollars on Singles Day 2015.
All these new phenomena generate more traffic on web stores on these special days for cybershoppers. So, make sure that your web store can handle such traffic. We already gave you 5 tips to ensure that your web store is prepared for the Christmas season!