OpenStack hosting now also available for Windows

The OpenStack platform is based on an open source standard. Upon hearing this term, many think of Linux as the operating system for the servers in question. But OpenStack for Windows is also available, and an increasing number of companies are turning to this solution. Would you be interested in this service for your business?
OpenStack: standard for cloud platforms
In a nutshell, OpenStack is a private cloud platform that offers you all the benefits of the cloud, such as a competitive price, scalability, the ability to personalise your experience, etc. But since OpenStack is a standard, your private cloud will also be compatible with public clouds. For further details about the technical aspects of the OpenStack platform, feel free to read our articles "What is OpenStack? And why is it referred to as 'the Linux of the Cloud'?" and "OpenStack's three main benefits" (in Dutch).
Activate your OpenStack account now!
Combell now also provides OpenStack for Windows
OpenStack has rapidly become mainstream technology. Many popular Linux distributions, including Ubuntu, Debian, SUSE and RedHat, have OpenStack built-in. However, an increasing number of businesses would like to have Windows environments for OpenStack. Companies want to deploy their Windows virtual desktops and servers in their OpenStack environment, both to replace physical desktops and to transfer their Windows-based server applications to a less expensive virtualisation platform.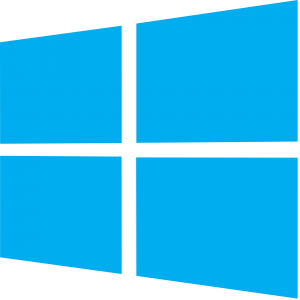 Combell also offers you OpenStack for Windows. This solution allows you to determine the number of virtual CPUs you need, as well as the amount of virtual RAM. Data traffic is unlimited, and you can enjoy all the benefits that the Linux version also offers. You can scale your network to your needs and start servers with just a few clicks. Determine how your network must handle the extra load on your system and add load balancers as necessary. In short, the Windows version of OpenStack also offers you your own network, which you can fully manage and control, and for which you only pay for what you use.
With Combell's OpenStack for Windows, you can create and manage a network that you can fully control. Get started in seconds!
Activate your OpenStack account now!
For further information, please check out the different options in our range of OpenStack solutions for Linux and Windows. If you have any questions, Siegfried Deleyn, our OpenStack expert, and his colleagues will be happy to answer them!