The result of Varnish demonstrated: your website immediately faster!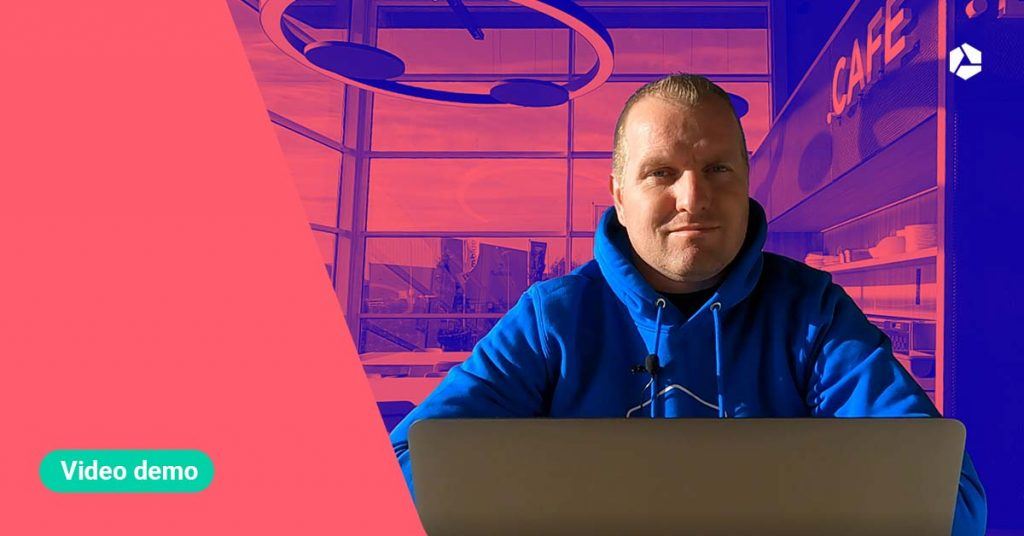 Having a fast website is important if you want to avoid losing visitors. Research shows that more than half of your visitors will leave your website if it takes more than 3 seconds to load.
Caching is thus the ultimate dream for those who want a lightning-fast website. And we are happy to demonstrate this below!
Good design is the foundation of a fast website, but even a perfectly designed website is not a panacea: if, for example, you have many pictures on your website, your visitors still have to 'download' them.
When someone visits a website, the web server must always put the pieces of the website together. And that costs time and effort, which means your server cannot use that computing power to handle more simultaneous visitors, which is a shame, of course.
That is why caching is a very effective solution. You can see a cache as a snapshot of your website, in which all 'static' elements are stored. This way, your web server no longer has to put your entire website together each time, and your visitor can quickly see a version that has already been put together.
Caching with Combell
Caching (Varnish or Redis) is included with each web hosting package offered by Combell, and of course, these options are also available with our other hosting solutions.
At Combell, we strongly recommend the use of Varnish for owners of websites with a lot of static content (i.e. content that does not change). Varnish is very easy to use, and you can get started with it in no time!
Amazing results with Varnish
Caching is a very effective tool – it can make your website up to 300 (!) times faster. In the video below, Brecht, our Platforms Operations Engineer, will show you how fast a simple website works with and without Varnish caching. A world of difference!