Oops, have you forgotten to renew your domain name? This can be an expensive affair!
What happens if you forget to renew the registration of your domain name? Combell sends you a renewal invoice well in advance in order to avoid this from happening. But what if this invoice does not reach you or if you forget to make the payment? Is your domain name lost? Do you still have rights? In this post, we will provide you with further information about the all the relevant procedures and tell you more about domain drop catching. Because there is one thing you must absolutely know: letting your domain expire can cost you a lot of money!
No domain name yet? Explore the possibilities
An expired domain name can cost you dearly
Registering a domain name requires a minimal investment. But for your company, your domain name is an invaluable asset. It is your virtual trademark, your home on the Internet and the address your customers use to reach your company.
Your domain name is invaluable to your business. Do not let it slip through your fingers by not renewing it in time!
The loss of a domain name can be a real disaster for your company. And it happens more often than you might think, leading to devastating consequences. As we reported earlier in our blog, ketchup manufacturer Heinz has already been faced with this problem: by not renewing the domain name used to promote a special offer, those who scanned the QR code printed on the iconic bottles ended up on the website of... an adult entertainment firm. We also remember the story of router manufacturer TP-Link, which got a nasty surprise. To configure the routers, the company used domain names instead of IP addresses, which users had to enter. But when the manufacturer forgot to renew two domain names, a smart hijacker got hold of the domain names and asked TP-Link to pay $2.5 million a piece...
Forgotten to renew your domain name – It can happen to anyone
But it could also happen to you, due to oversight or negligence, for example, if your contact details in the Whois database or at the company where you registered your domain name (your registrar, e.g. Combell) are no longer correct. In this case, the invitation to pay the annual registration fee will no longer be sent to you, nor will any reminders.
If the registration fees for a domain are not paid in due time, the domain will be removed from ICANN's database. As a result, those who want to visit your website and enter the domain name will not be redirected to your website, but will receive an error message in their browser. Or even worse: they will see a page indicating that the domain is for sale.
And now what? Do not panic. Because, usually, your website still exists on the server of the hosting provider, and all the files are still intact. It is only the domain name that no longer points to your website. And what you have to do now is just get that domain name back under your control. But how can you do that?
The official rules for expired domain names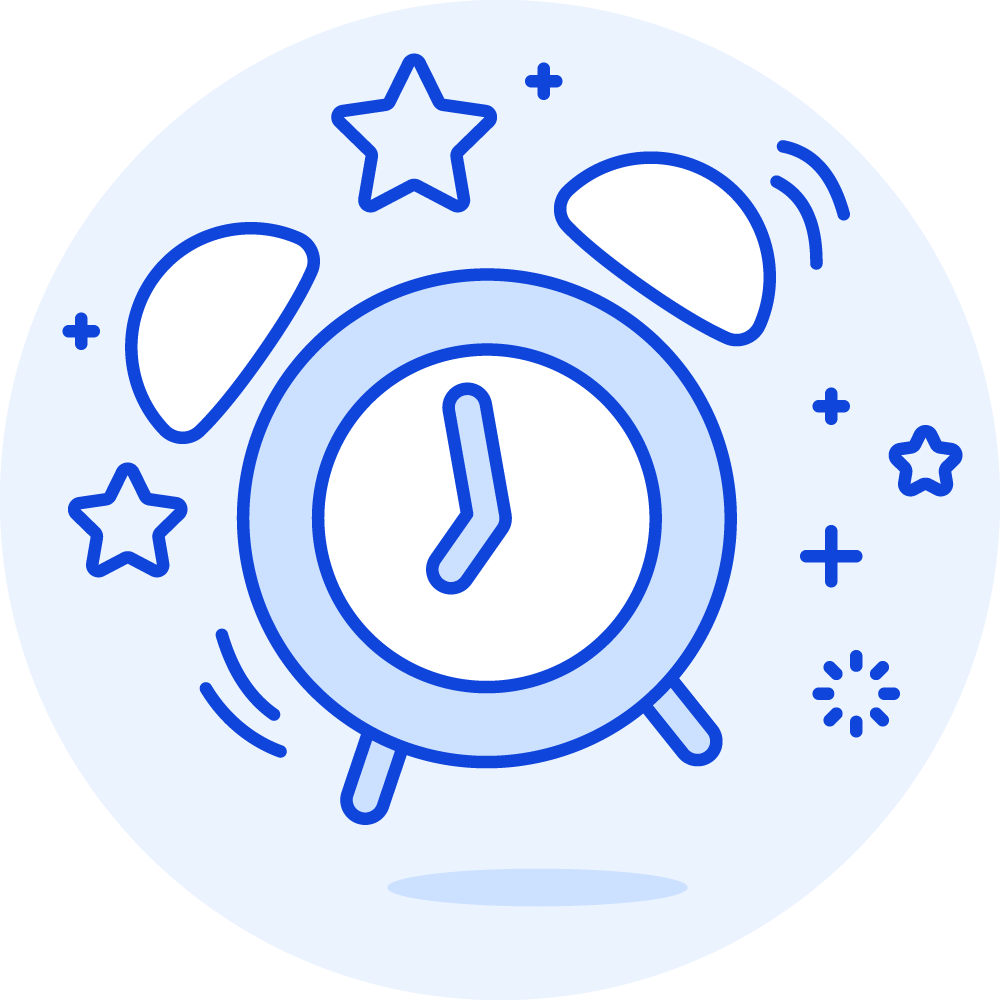 Fortunately, ICANN has set some rules to ensure that you do not lose your domain name for good when you pay your registration fee too late:
Redemption Grace Period: a period in which, within X days after your registration has expired, you can easily reclaim your domain name, at no extra cost. The number of days depends on the type of extension, and is usually between 30 and 90 days.
Redemption Period: If you do not claim your domain name back during the RGP, then there is a second redemption period: you can get the domain name back into your hands by paying a repurchase fee, in addition to the amount due for renewing the registration, of course. This period also varies from one registrar to another, and can last from 2 weeks to 30 days. The domain is then placed 'on hold', which means that no one else can register it apart from its original owner. The repurchase price varies from $70 to $250, depending on the registrar.
5 days after the redemption period is over, the registrar is legally bound to release the domain. It will then be removed from the ICANN database ('drop'), and made available for registration by anyone.
You have lost your domain name. Now what?
The first thing you have to do is contact your registrar (the company where you registered your domain name, such as Combell). Depending on the status of your domain (Redemption Grace Period or regular Redemption Period), you will be able to get the domain back from your registrar – possibly for a one-time 'redemption fee'.
However, if the domain has already been released, two scenarios are possible. If you are lucky enough, no one has registered the domain name yet. The domain name is now freely available on the market, also for you. Therefore, you can just get it back as a new registration. However, if you are out of luck and somebody already got hold of your domain, then you should look for the new owner and try to reach an agreement to have the domain name transferred to you.
Expired domain names as a business: drop-catching and domain futures
Unfortunately, some companies with less good intentions also know that your domain name is extremely valuable to you. And they take advantage of this fact. They specialise in 'drop catch services': registering expired domain names that they find interesting – generic domain names such as bread.be or bicycles.com, or short domain names such as vjv.info. If your domain has fallen into the hands of such a company, you often have no choice but to pay the price these 'drop catchers' charge.
Some registrars also use 'domain futures' or 'backorders', which allow you to place an order for a certain domain name that was registered with this registrar. Once the domain name is released, you are given priority to register it after the redemption period – in other words, before it is made available to anyone to register.
However, there are special rules for domain names that contain a registered trademark. If such a domain name is registered by someone else (after the expiry date) who asks you to pay a repurchase fee in order to give you the domain back, then you can initiate proceedings – a Uniform Domain-Name Dispute-Resolution Policy or UDRP. But such proceedings take time and (a lot of) money. And you must have solid documentation to justify your exclusive use of the domain name. It is often preferable to pay – with a heavy heart – the price that the drop-catchers charge. This will at least allow you to get your domain back!
The moral of the story is that you should make sure that no one can run away with your domain name! Follow these tips:
Keep an eye on the expiry date of your domain names. Combell will send you your payment request in time, by post and e-mail. Moreover, the handy my.combell.com control panel allows you to manage your domain names very easily.
Keep your old domain name, even if you no longer use it actively. Use the domain name to refer to your new projects. You would not want your former domain to point to a porn site or a site with malware, right?
Use a 'Registrar lock' where this is possible (for generic extensions such as .com and .net). This will prevent the domain name from being transferred to another registrar. Combell automatically adds this lock to the generic domain extensions. If you want to transfer the domain name anyway, Combell will remove this lock for free within 24 hours. This will help you rest easy!
Check with DNS Belgium or with a Whois service whether the contact details provided for your domain(s) is correct. Do not use the contact details of an external web developer or marketing company as the domain name owner. The domain name owner must be the owner of your company or an internal employee of your company with the necessary rights.
In the contact details, do not use a free e-mail address provided by services such as Hotmail. If you have not used your free account for a long time, the address will be deleted, allowing domain hijackers to register your e-mail address and steal your domain.
Do not click on links in e-mails about your domain name that do not originate from your registrar. Only your own registrar will send you renewal requests. If in doubt, contact your registrar.
Add your registrar's domain name to the 'trusted senders' list in your spam filter. This way, you can be sure that you will not miss any important e-mails from your registrar!
Renew your domain well in advance. Do not leave it until the last minute to complete your renewal. And why not renew it for a longer period right away, so that you can have peace of mind for at least 5 years?
You can also learn how to protect your domain name against domain scams in our article entitled "Domain name scams: be very careful!"
Make sure that no one can run away with your domain name! Regularly check your contact details in the Whois database and your my.combell.com control panel.
Register your domain name with Combell