Combell technology evangelist Thijs Feryn confirmed as a guest speaker on Nomad PHP
Lees in het Nederlands - Lisez en français
During his online presentation on Nomad PHP, Thijs will explore various aspects of PHP that go beyond the traditional LAMP environment, which optimise the PHP environment and make it more scalable. Make sure to put 17 December in your diary!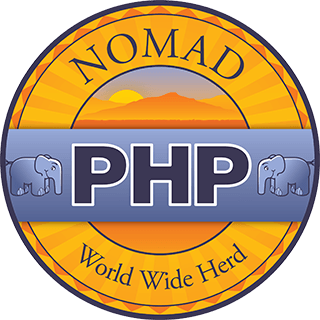 Nomad PHP is an online user group, which was formed by Cal Evans. Most PHP developers know this name, because Cal is also the man behind the Voices of the elePHPant podcast and the Day Camp for Developers. Twice a month, this user group organises an online meeting, and Thijs Feryn has been invited to give a talk there on 17 December 2015.
Thijs Feryn is Combell's most talented PHP specialist. And since his motto is "to bring technology to the people and people to the technology", he is always willing to share his knowledge with others. He is the leader of the PHPBenelux community and he regularly gives presentations on his favourite topic, PHP. For a complete list of past and future talks, please visit Thijs's blog, which also features very interesting interviews with other great minds of the PHP world.
Beyond LAMP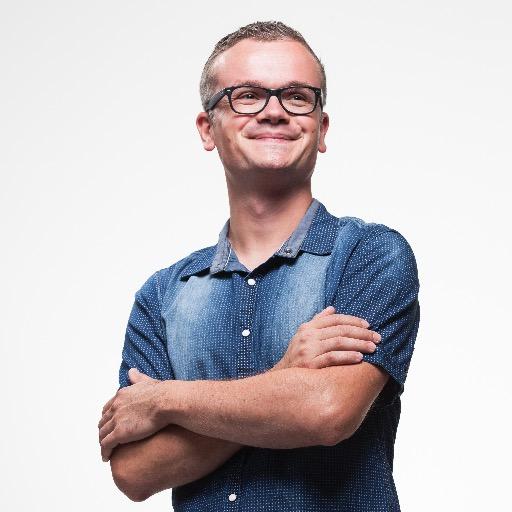 In his presentation during the Nomad PHP meeting, Thijs will focus on various technologies that make PHP more scalable. Because PHP is much more than just the traditional LAMP environment (Linux, Apache, MySQL and PHP). Using PHP, you can e.g. add Varnish (a reverse caching proxy) in order to cache pages. For the content of the pages that cannot be cached, you can use ElasticSearch (a full-text search database). And for other information, you can use Redis (a distributed cache). Static pages are served by Nginx servers (reverse proxy & web server). To interact with visitors, you can e.g. use Node.js (an application server based on JavaScript). Go websockets (an efficient programming language) allow to queue the requests in RabbitMQ (message queue). And these are just a few examples of possible applications.
A very efficient puzzle
However, there is definitely an art to using all these components properly so as to create an efficient whole. Thijs will discuss the various tools and show how they should be integrated into the puzzle. So, this talk is an absolute must for all PHP developers and system administrators!
See you on 17 December at 8 P.M. to stream the talk live. Are you unable to attend the live talk? No problem! The video of the talk will be made available online. The live stream or the video will cost you €15.