8 reasons why you should have a professional e-mail address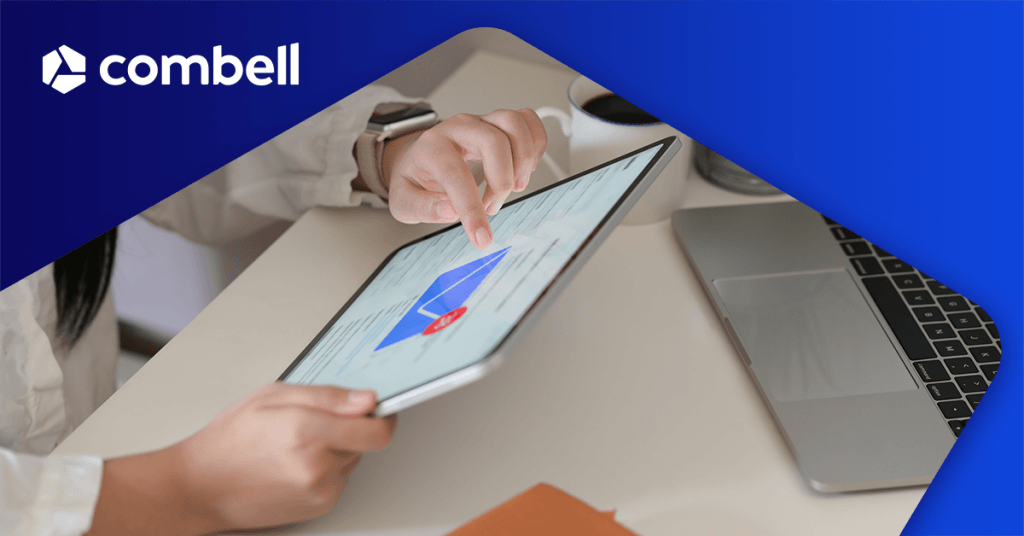 For a company or an organisation, a professional domain name, with the associated web address, is indispensable. However, ordinary citizens should also go for a personalised e-mail address. Here are eight reasons why using a free e-mail address (or continuing to use one) is definitely not a good idea.
FOR COMPANIES
1. A free e-mail address undermines your company's credibility
Such an address with hotmail.com or gmail.com is indeed handy for a private user, but it is not suitable for a company. How can one believe in the professionalism of your company if you are not even able/willing to pay the small price for your own domain with the associated e-mail address? Which contractor would you trust – john27301@hotmail.com or john.smith@smith-construction.be?
2. Each e-mail promotes your brand
Your mail domain boosts your brand's reputation, because every e-mail that you send using your domain makes your customers, prospects and other people you do business with see your brand. As for poor John27301, he is doomed to remain anonymous.
FOR COMPANIES AND ORDINARY INTERNET USERS
3. Your e-mail address immediately makes reference to your website
Customers and prospects know immediately where to find you on the Internet. You know that you can find John Smith on www.smith-construction.be... But where is John27301?
4. Your e-mail domain is forever
Many use the e-mail address provided by their provider, such as @telenet.be or @proximus.be. If they switch providers, however, they will inevitably lose this e-mail address. But when you have your own domain name, you can keep your associated e-mail address as long as you want – even when you switch hosting companies for your domain or website!
For ordinary Internet users who do not run a company, this is also one of the main reasons to go for a personal domain with e-mail hosting.
5. You remain in full control of the e-mail addresses associated with your domain
With a free mail provider, you often have to settle for an e-mail address that is not easy to remember, because thousands of addresses have already been created for every Smith and Carter. When you have your personal domain name with the associated e-mail address, you are the boss. You can create john.smith@smith-construction.be, but also julia.deville@smith-construction.be, etc. This is handy when you need to create new e-mail addresses for new colleagues, or when you need to cancel/edit e-mail addresses when staff changes occur.
6. You can use a catch-all mailbox
This means that all e-mail sent to any prefix that comes before @yourdomain.be will be redirected to your mailbox. As a small self-employed entrepreneur, you can e.g. create customer.service@yourdomain.be, accounting@yourdomain.be, sales@yourdomain.be, etc. All e-mails will be centralised in your mailbox for further processing. And when at a later stage your company is big enough to create distinct divisions for sales, customer service or accounting, you can keep using the same e-mail addresses!
7. Protection from viruses and spam
With their mail hosting services, most hosting companies (including Combell) also provide a virus scanner that blocks harmful e-mails before they are delivered in your mailbox. As for Combell's intelligent spam robot, it blocks all e-mails coming from blacklisted senders or senders that use suspicious algorithms.
With Exchange Express and Exchange Business, you can also benefit from MailProtect. Not only does this service checks for viruses, spam and spyware at the level of the server, but it also regularly backs up your e-mail. This way, you will never lose any important message again!
8. Adjust the size of your mailbox to your needs
With free e-mail providers, the size of your mailbox is limited. Do you need a bigger mailbox with your mail hosting with Combell? No problem! Via your control panel, you can very easily order extra space or additional mailboxes.
A free e-mail address is indeed cheaper, but it can cost your company dearly!
Go for professional mail hosting right now